Ipoh JJ Roll refers to the JJ Roll from Ipoh. It is also known as Ipoh Swiss Roll. The Ipoh JJ Roll is a traditional pastry popular in the Ipoh region of Malaysia. It is a cake roll with a cream filling, typically covered with a yellow sponge cake. The Ipoh JJ Roll is renowned for its soft texture and sweet flavor, making it a signature delicacy of Ipoh. It is often given as a gift or enjoyed during festivals.
When it comes to Ipoh JJ rolls, you will find that there are many flavor options. Apart from the classic creamy taste, Ipoh JJ Roll also offers many variations and innovative flavors.
no.127, Jalan Bharu, Off, Jalan Kampar, 30250 Ipoh, Perak
Coffee: The coffee-flavored Ipoh JJ Roll uses coffee-infused sponge cake and coffee cream filling, delivering a robust coffee flavor for coffee enthusiasts.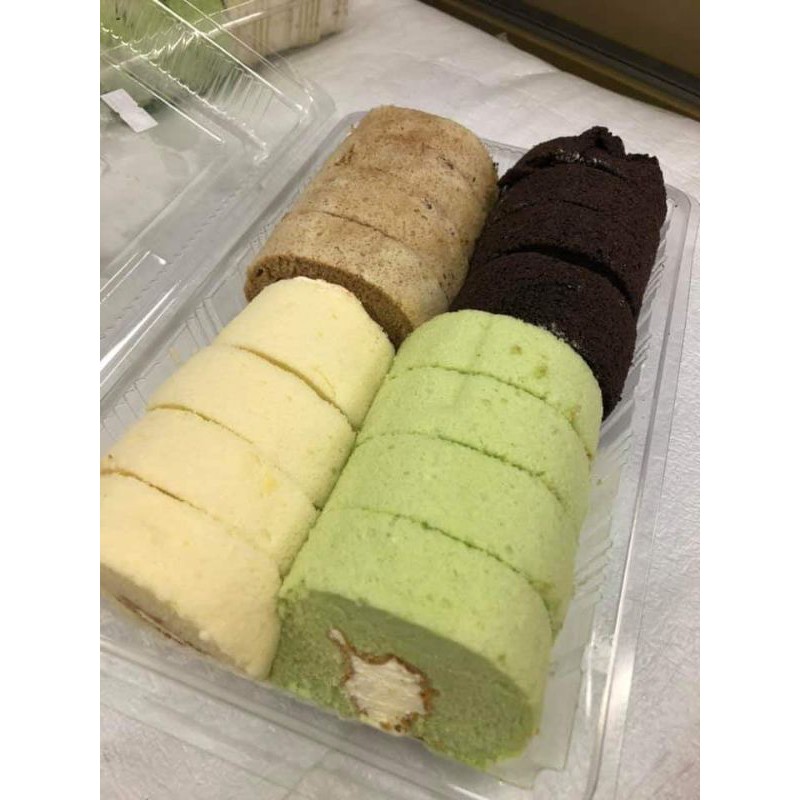 Chocolate: The chocolate-flavored Ipoh JJ Roll features a chocolate sponge cake and a smooth chocolate cream filling, offering a rich indulgence for chocolate lovers.
Mango: The mango-flavored Ipoh JJ Roll incorporates fresh mango into the cake and cream filling, providing a refreshing fruity twist.
https://i0.wp.com/cafesunyoonwah.com/wp-content/uploads/2023/07/114.jpg?fit=1500%2C1000&ssl=1
1000
1500
YUANHUA111
http://cafesunyoonwah.com/wp-content/uploads/2022/07/95174551_10157615617166379_5654888881196105728_n-300x135.png
YUANHUA111
2023-07-19 07:23:55
2023-07-19 08:17:23
Ipoh JJ Roll